Ballet Memphis serves Memphis and the greater Mid-South area with performances, education and community engagement, while maintaining a national and international touring schedule. Support from a stellar staff and dedicated, community-focused board ensures that all our programs continue with unwavering high standards.
Gretchen Wollert McLennon
President & CEO
Steven McMahon
Artistic Director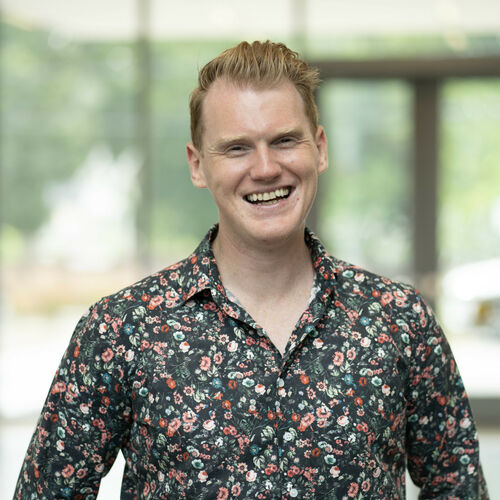 President & CEO
Gretchen Wollert McLennon
A former student of the Ballet Memphis school and dancer in the junior company, Gretchen has been a part of Ballet Memphis since childhood. She led the Ballet Memphis Board of Directors as Chairman from 2014-2017. Most recently the Founder and Principal of DI Studio, Gretchen leverages over 15 years in the philanthropic and nonprofit sector.
McLennon spent 10 years at the Hyde Family Foundation as Program Director where she focused on managing the arts and culture, entrepreneurship, and leadership portfolios of the Foundation. In 2009, she was named to the "Top 40 Under 40" list by the Memphis Business Journal.
Gretchen is on the board of several local organizations, including: ArtsMemphis, Slingshot Memphis, Memphis Rock n Soul Museum, and The Women's Foundation for a Greater Memphis. She completed her executive coaching certification at the Teleos Leadership Institute (Philadelphia, PA) in 2018. A native Memphian, Gretchen is a graduate of Northwestern (BA) and Wake Forest (MBA) universities.
Artistic Director
Steven McMahon
Steven joined Ballet Memphis in 2004 as a dancer and has created more than 30 works for Ballet Memphis, including his first full-length ballet, Wizard of Oz as well as Soul Selects Her Own Society, Confluence, I Am and Peter Pan. Other new ballets for Ballet Memphis include Carnival of the Animals, Romeo and Juliet and Cinderella. Steven also has choreographed many original works including The Lovely Story of Us, which was performed in Helsinki, Finland, at the International Ballet Competition, and two of his works, Being Here With Other People and Confluence, have been performed at the Spring to Dance Festival in St. Louis.
His works also have been performed at Organizacion Para La Artes in Guatemala and at other venues around the nation including the Joyce Theater in New York and the Alabama Dance Festival. His first ballet, What Your Soul Sings, premiered at Ballet Memphis' Interiorworks. He was a 2016 National Arts Strategies Senior Management Institute fellow as well as a fellow in the 2016 Salzburg Global Forum for Young Cultural Innovators in Salzburg, Austria. Steven, who is originally from Glasgow, Scotland, joined the Company after completing his training at The Ailey School in New York City. He retired from the stage in 2016.
Bruce Bui
Wardrobe Supervisor & Resident Costume Designer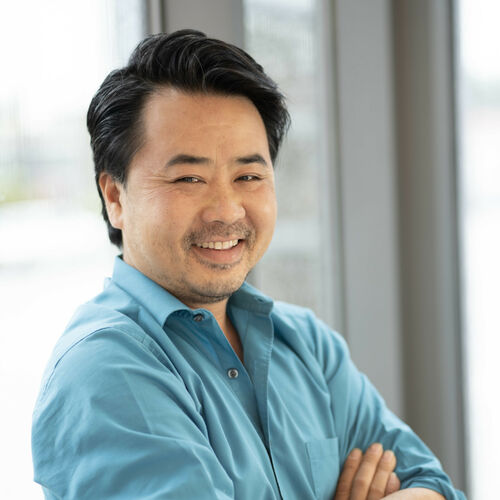 Meredith Duncan
Donor Relations Manager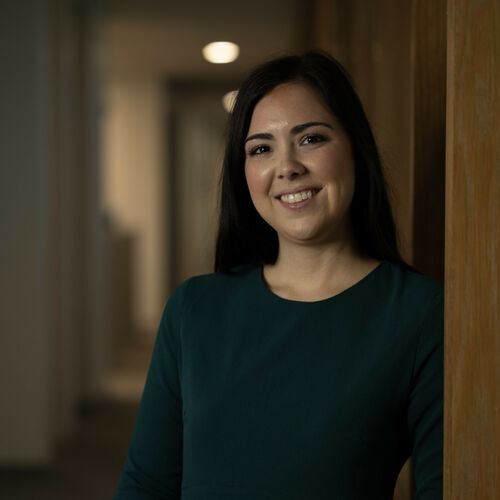 Kristen Fisher
Stage Manager / Production Coordinator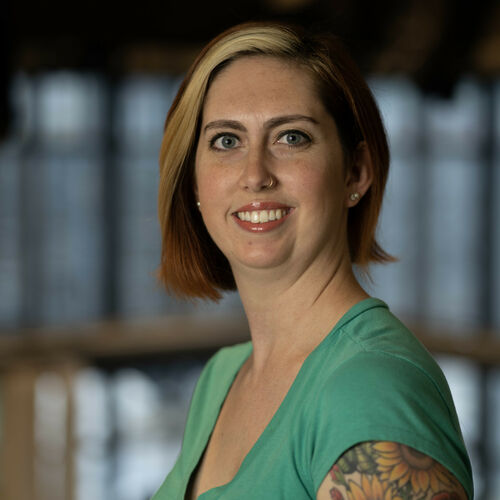 Sheric Hull
Master Electrician
Allan Kerr
Director of Production / Facilities Manager
Jenna Lester
School Administrator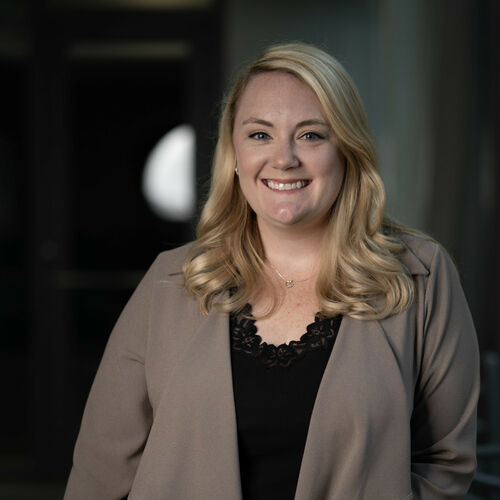 Carolyn McCormick
Director of Communications & Programs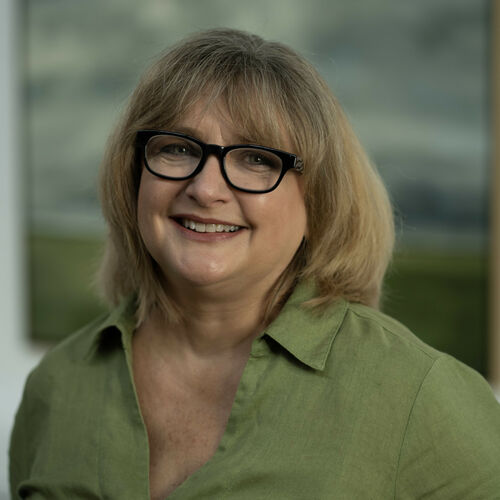 Carol Miraglia
Chief Administrative Officer
Samson Mobashar
Chief of Staff
Julie Marie Niekrasz
Ballet Mistress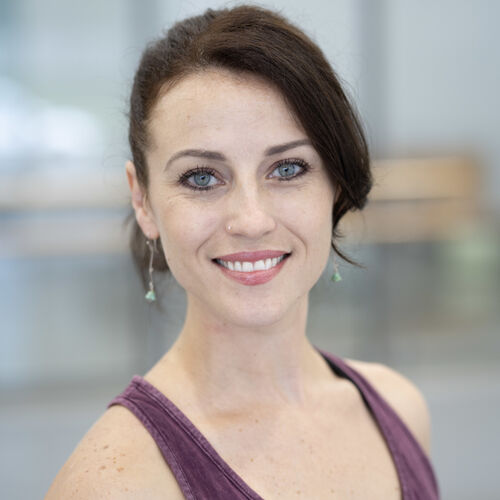 Janet Parke
School & Youth Ballet Memphis Director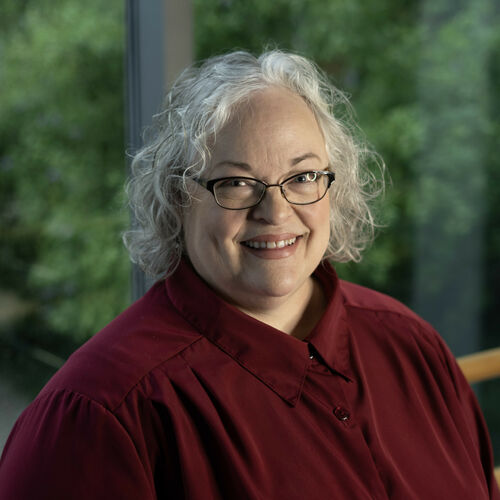 Pam VanGilder
Pilates Center Manager
Wardrobe Supervisor & Resident Costume Designer
Bruce Bui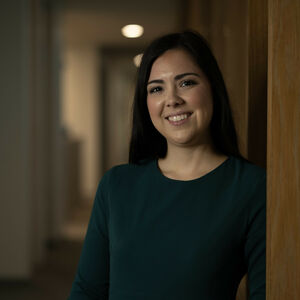 Donor Relations Manager
Meredith Duncan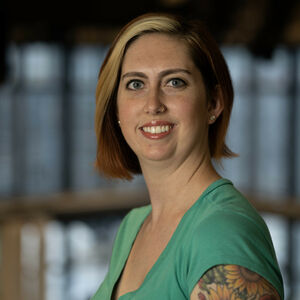 Stage Manager / Production Coordinator
Kristen Fisher
Master Electrician
Sheric Hull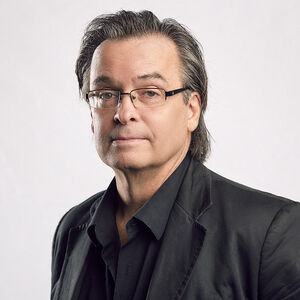 Director of Production / Facilities Manager
Allan Kerr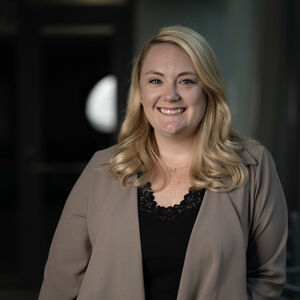 School Administrator
Jenna Lester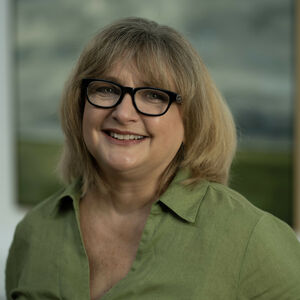 Director of Communications & Programs
Carolyn McCormick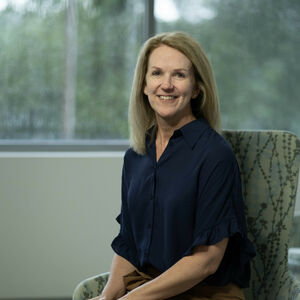 Chief Administrative Officer
Carol Miraglia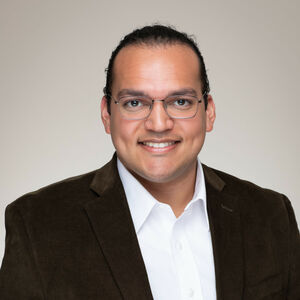 Chief of Staff
Samson Mobashar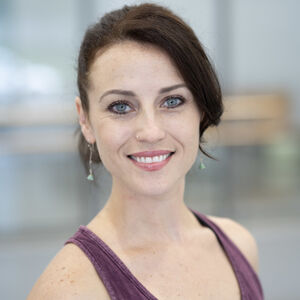 Ballet Mistress
Julie Marie Niekrasz
School & Youth Ballet Memphis Director
Janet Parke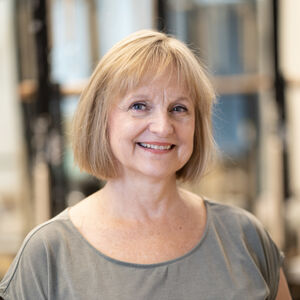 Pilates Center Manager
Pam VanGilder
| | |
| --- | --- |
| Andrea Bienstock | Chairman, General Counsel, Belz Enterprises |
| Bert Barnett | Retired, Former President, Prime Automotive Warehouse Inc. |
| Joan Schadt Biddle | Lead Content Developer, Crisp Results |
| Eric Clauson | President, Lexington Asset Management |
| LeeAnne Cox | Attorney, Burch Porter Johnson |
| Brett Grinder | Vice President, Grinder, Taber & Grinder, Inc. |
| Kassidy Johnson | Sr. Business Communications Partner, First Horizon National Corp. |
| Monica C. Jones | Sr. VP, Credit Risk Director, First Horizon National Corp. |
| Faith Kaye | Realtor, Hobson Realtors |
| Sue Layman Lightman | Owner & Artist, Sue Layman Designs |
| Maggie Lovell | Instructor, Rhodes College, Department of Business |
| Eric Mathews | CEO & Founder, Start Co. |
| Gretchen Wollert McLennon | President & CEO, Ballet Memphis |
| Nehali Patel | Physician, St. Jude Children's Research Hospital |
| Shelley Shanaman | Community Volunteer |
| Catherine Turner | Community Volunteer |