Let your imagination soar.
As a community partner, we are here to serve you, and help your event do more than inspire and delight yours guests, but also move them. Simply walk with us through the glass halls, courtyards and studios, and let your imagination soar.

In addition to a state-of-the-art boardroom, we offer four unique studios of various sizes that can be transformed into your ideal event space. All studios have a 12' glass wall facing the central corridor – Flying Hall – which runs the length of the building, and various built in amenities. With any event, Ballet Memphis will provide a list of preferred caterers for your selection, and a list of in-house rentals including a projector, bistro tables, and multi-functioning audio system. Onsite parking is available. However, all events with 150 guests or more will require valet parking.
Accommodates up to 500 people standing; 300 seated
Features full theatrical lighting and sound in addition to retractable seating for 200
Rentals includes Fly Hall free of charge
Extra fee for protective flooring over existing floor for events with food and drink
Second largest studio
Accommodates up to 250 people standing; 160 seated
Adjacent to north courtyard
Accommodates up to 200 people standing; 135 seated
Located at the center of the facility providing easy access to all parts of the building
Smallest, most intimate studio
Accommodates up to 110 people standing; 70 seated
Adjacent to south courtyard
Serves as a rental space for work or pleasure
Accommodates up to 50 people; 30 seated comfortably around custom conference table
Features an 80" television with high speed internet and teleconferencing built into ceiling (video conferencing may be added upon request)
Side walls support dry erase and magnetic attachment
Weddings at Ballet Memphis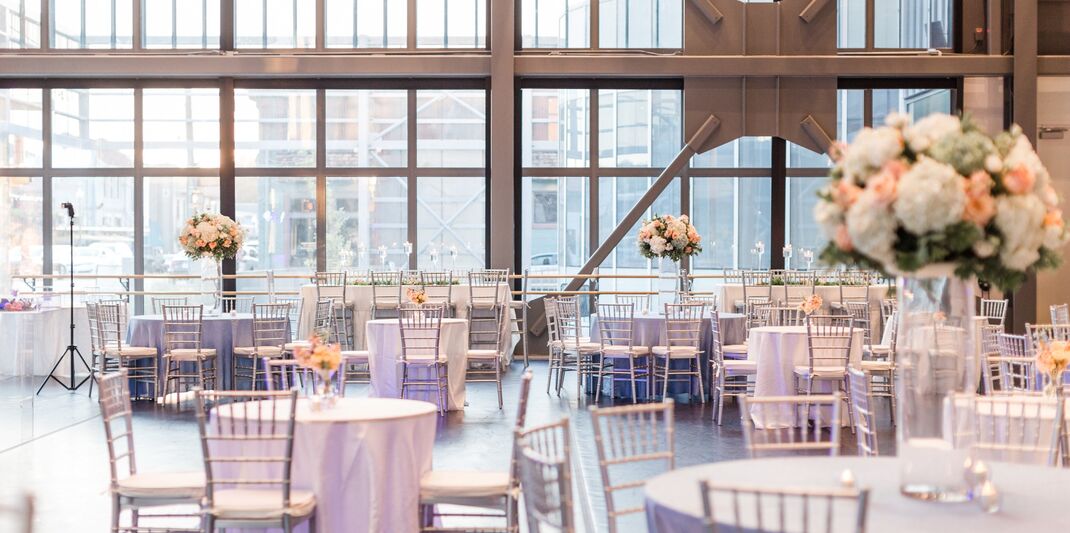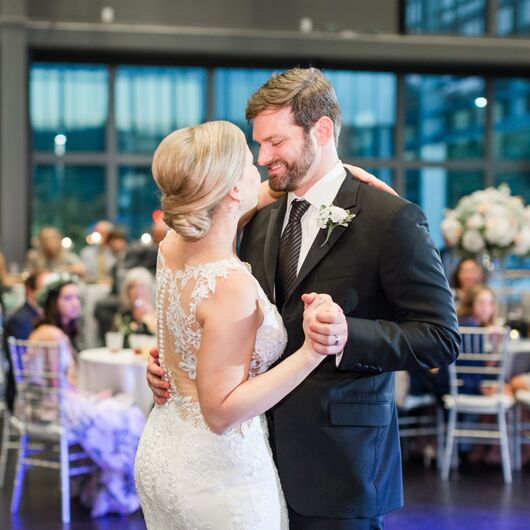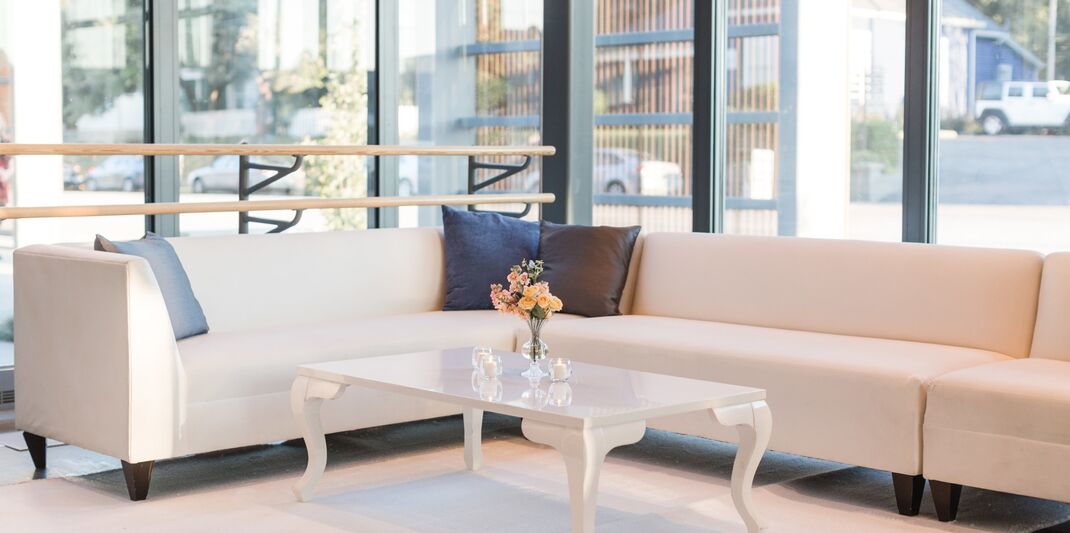 Rental Inquiry Form
To learn more about renting any of the spaces at our Midtown studio, please fill out the form below and a member of the Ballet Memphis staff will be in contact to help. We welcome you to tour the space before booking your event.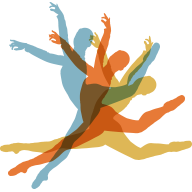 Thank You!
Your request has been sent.