We can't wait to see you!
Whether you have questions about a performance, want information about how to enroll in our classes, or just want to share your experience with Ballet Memphis, we welcome you to contact us.
Midtown Studios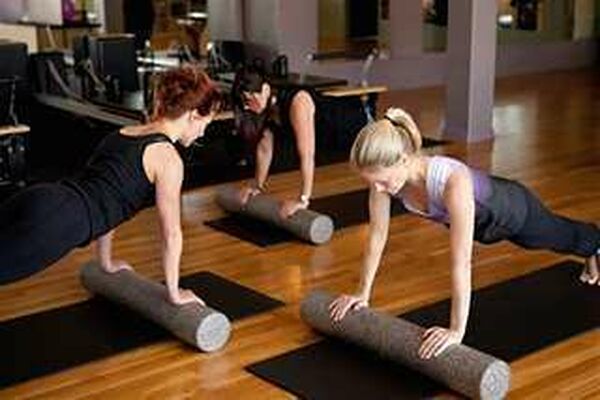 Pilates Centre of Ballet Memphis
Artistic and Audition Submissions
Ballet Memphis will hold an open audition on March 21, 2020 for potential company contracts for the 2020-21 season.

Submission of materials from dancers, choreographers, composers and designers are always welcome. Please note that due to the volume of submissions, it is our policy not to return physical submissions and that digital submissions are preferred.
Contact Ballet Memphis
Have a question or maybe you just want to send a note about a recent performance? Use the form below to connect with Ballet Memphis. To learn about renting a space in our facility, please visit our Venue Rentals page.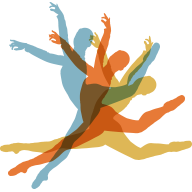 Thank You!
Your request has been sent.