what more can we do together?
Did you know that your gift supports the most diverse ballet company in America? 
Because of friends like you, we also:
inspire 1,000 children in South Memphis, Frayser and Downtown with free, year-round dance education.
grant budding dancers scholarships to the Ballet Memphis School.
bring nationally acclaimed productions like I Am and Nutcracker to Memphis stages.
offer something in our new space for everyone—dance, movement, Pilates and cultural conversations.
Ballet Memphis is supported through the generosity of the entire community. Your gifts make it possible for us to bring artistry to the stage and make an impact across our community.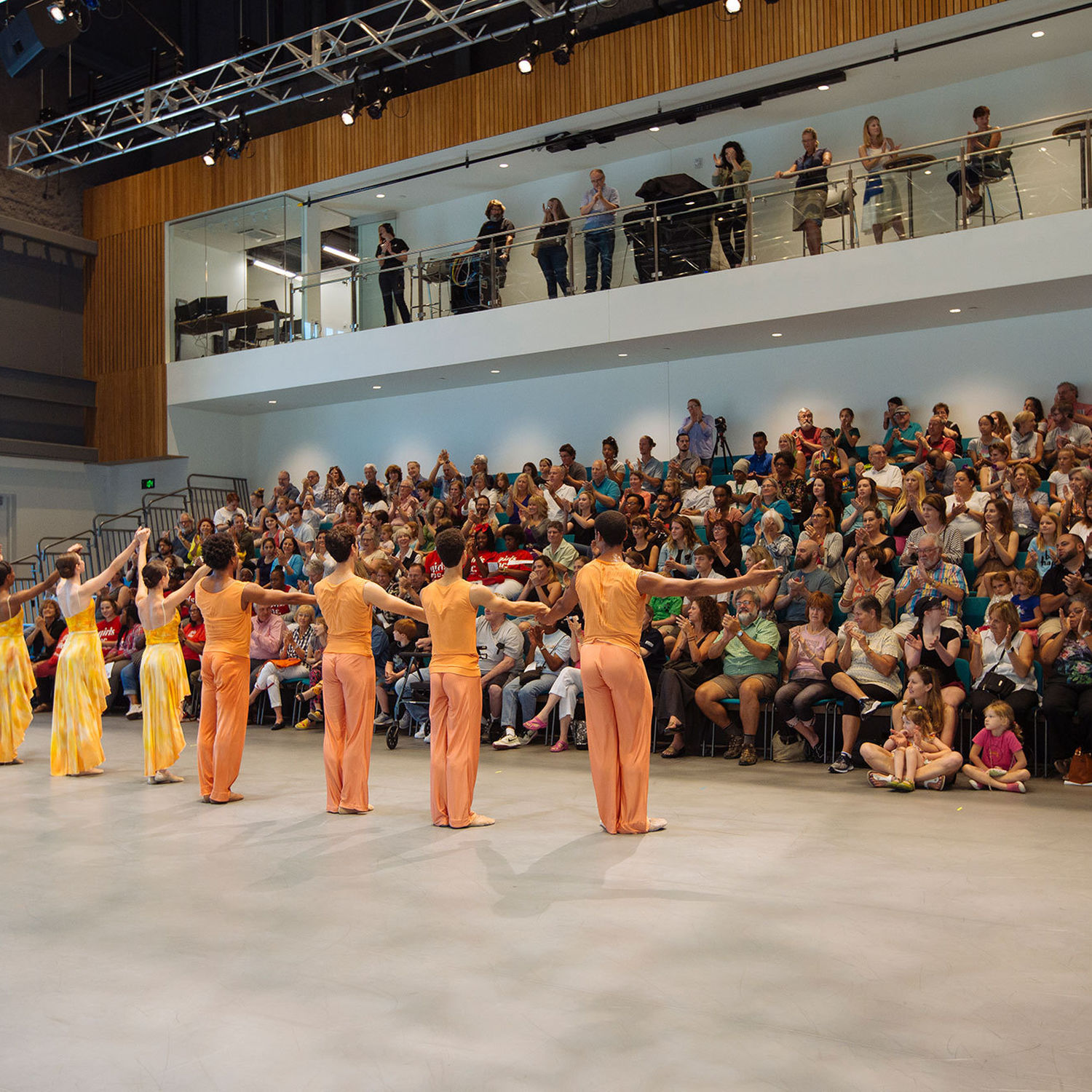 Friend—Gifts of up to $499
Members-exclusive Company newsletter
Partner— Gifts of $500-1499
4 tickets to Turnout, our in-house performance series
15% discount on all Ballet Memphis retail
+ preceding benefits
Principal—Gifts of $1,500-2,499
(1) FlexPass for 2017-2018 season
+ preceding benefits
Bronze— Gifts of $2,500-4,999
Dancer Sponsor exclusive events (Fall and Spring)
5 mat classes at Pilates Centre or Ballet Memphis Midtown
+ preceding benefits
Silver— Gifts of $5,000-9,999
(2) FlexPasses for 2017-2018 season
+ preceding benefits
Gold— Gifts of $10,000-24,999
10 mat classes at Pilates Centre or Ballet Memphis Midtown
+ preceding benefits
Gifts of $25,000 and above

Exclusive behind the scenes experiences (upon request)
+ preceding benefits