Ballet Memphis is where, together, we celebrate dance, creativity, inspiration, and the joy that lifts the human spirit. Ballet Memphis is a community space for everyone because, here, everyone matters.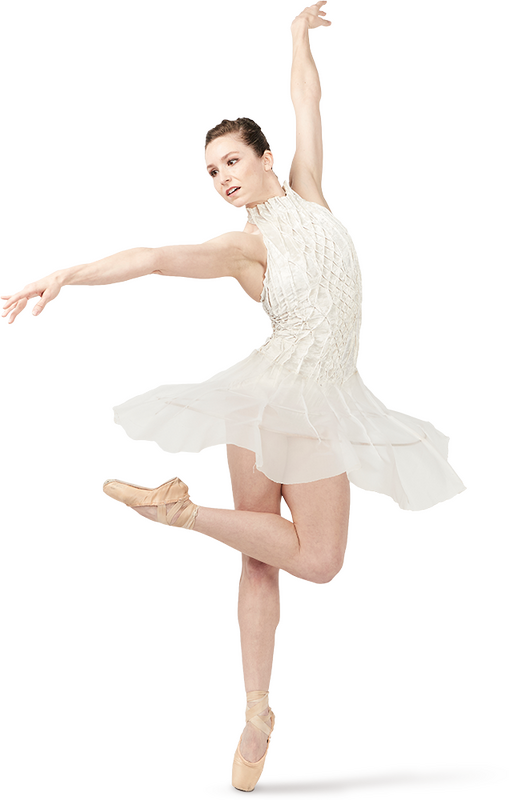 The History
Ballet Memphis was founded in 1986 with the mission to create a ballet company that is reflective of our community and the nation by creating, presenting and teaching ballet in a way that celebrates the human spirit. We have built a Company that is beautifully diverse in mind, body and soul and seeks to use our art in service to others. We have built acclaimed original repertoire that speaks of the cultural significance of the area, and have shared it with audiences around the globe and at home, including The Joyce Theater in New York City and the John F. Kennedy Center for the Performing Arts in Washington, D.C., among others.
The Vision
Now, more than ever, we are open to all the possibilities that our art form creates. We are open to exploring new works, new stories and new ideas as our world continues to give us opportunity. We encourage others to be open to trying new things in the safe, fun and creative environment we have built. And together, we can open each other's eyes to new relationships, new avenues for pursuing our art, and new imaginative worlds beyond it.
Core Principles
---
Our Mission
Ballet Memphis aspires to reveal and celebrate the universality of the human experience through dance.
Our Values
Ballet Memphis delivers excellence on stage and in our programming; authenticity in all our language and approach; a place of belonging for patrons, students, dancers, and staff; and we bring joy to the community through all of our engagement.
Culture & Inclusion
Ballet Memphis works to sustain an environment that is consciously inclusive of all races, ages, religions, sexual identities, gender expressions, and abilities. We renounce racism as well as any other system or structure that perpetuates exclusion and causes harm. Our excellence derives from our diversity and we commit to continuously challenging ourselves as well as old ideas and outdated norms that hinder the full celebration of our collective humanity.