Welcome home. Home to your new, pulsing and uplifting community space, brimming with creativity, vitality and art in all its forms, for all of us to experience. Here you'll find a world of diverse talent, innovative programs for everyone—beyond dance and exercise—and pure joy from seeking a new way to fly and sharing in each other's accomplishments.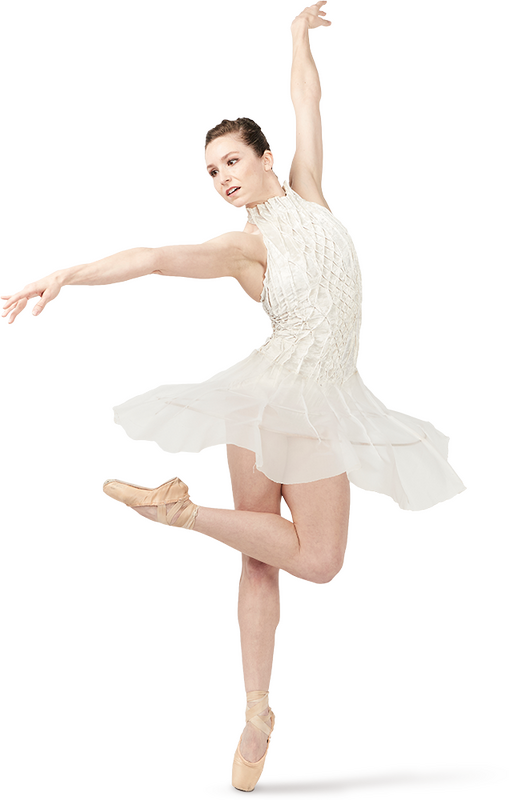 Looking Back.
For more than 30 years we've been driven to create a Company like none other in this market, or across the country. Our Company doesn't just believe everyone matters, we actively seek to create, present and teach ballet in a way that celebrates the human spirit. We have built a Company that is reflective of the people we serve—beautifully diverse in mind, body and soul—and built it with people who understand we do what we do in the service of others. We have built acclaimed original repertoire that speaks of the cultural significance of the area, and have shared it with audiences around the globe and at home, including The Joyce Theater in New York City and the John F. Kennedy Center for the Performing Arts in Washington, D.C., among  others.
Looking Forward.
Now, more than ever, we are open to all the possibilities that our art form creates. We are open to exploring new works, new stories and new ideas as our world continues to give us opportunity. We encourage others to be open to trying new things in the safe, fun and creative environment we have built. And together, we can open each other's eyes to new relationships, new avenues for pursuing our art, and new imaginative worlds beyond it.