Our Dancer Sponsors are the foundation of Ballet Memphis. This committed group of Memphians directly supports our 16 professional company dancers to ensure we can bring beautiful work to the stage season after season.

We hope you will join us in uplifting the joy and inspiration dance brings to the Memphis community with a donation of $2,500.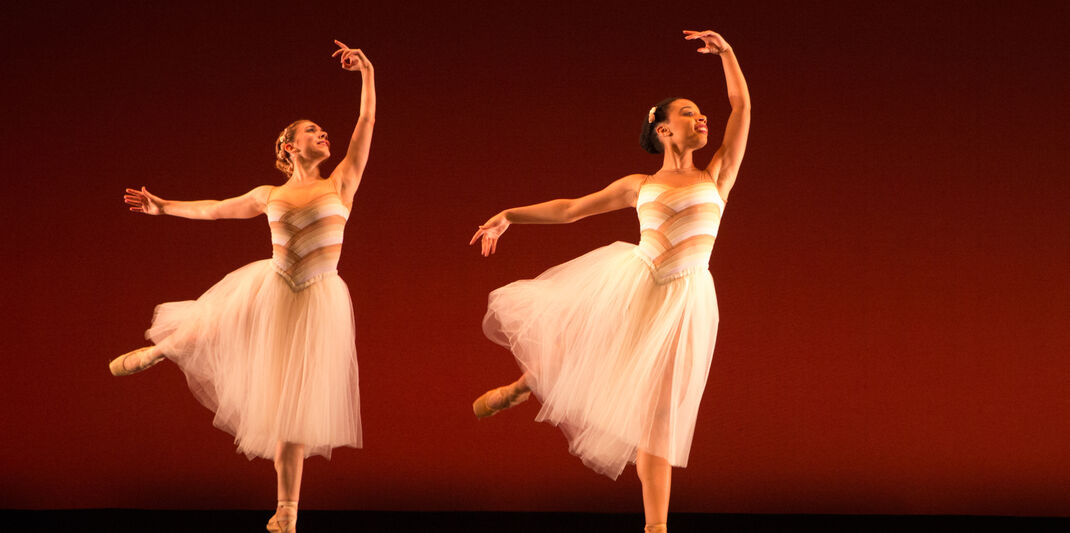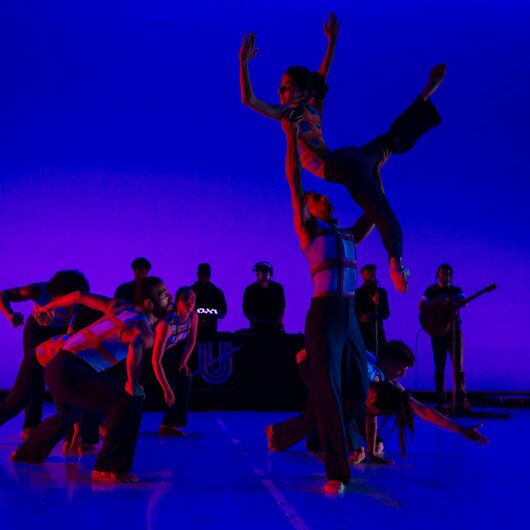 2021-22 Season
Notice: With the health and well-being of dancers, staff and auditioners as our top priority, Ballet Memphis will now be accepting video submissions for potential company contracts for the 2021-22 season.

Ballet Memphis' extensive repertoire includes classical and contemporary ballets. We are looking for versatile dancers who are able to move between many different choreographic styles.
Men must have strong partnering skills. Women must be skilled in pointe work.
Please submit a current resume, headshot, and dance videos that include center work from ballet class, a classical variation, and contemporary work.
Submissions will be reviewed beginning on January 1.
Only auditioners who are selected for a second review will be contacted.
Please send complete submission materials to: audition@balletmemphis.org.