Audition Registration
Thank you for pre-registering; we look forward to seeing you at the audition. Please keep abreast of Gibney and Ballet Memphis COVID procedures as they may change.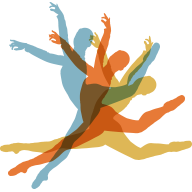 Thank You!
Your request has been sent.
If you are unable to audition in person, please email audition@balletmemphis.org with all of the following materials. Due to the volume of submissions, we may only contact select individuals for follow-up.
Headshot
Updated resume
Video or video link

Center class work (en pointe, if applicable)
One classical variation
One contemporary variation