Introducing You to our Four New Company Artists!
Matthew Cunningham
We want to introduce you to new company artist, Matthew Cunningham! He comes to us from training at Ballet West Academy, Boston Ballet School Pre-Professional Program (Trainee), and Orlando Ballet Second Company! A native of Pleasant View Utah, Matthew is so excited to be here in Memphis and perform for you! He dresses to impress and is always smiling, and when asked three words to describe himself he said "driven, joyful, and unique." Can you help him with some BBQ recs? He hasn't tried any yet!
Welcome, Matthew!
@itsmatthewwith2ts
Rianna Talento
Rianna Talento joins Ballet Memphis for her first season as a professional ballet dancer! She trained at Grand Rapids Ballet, BalletMet, and Virginia Ballet Company & School and we expect great things from her. A native of Lorton, Virginia, she is also working on her A.S. in Psychology and spends a lot of time listening to true crime podcasts to deep dive into the criminal mind. She has a pet bunny named Bruce and we hope that she and fellow company artist Anwen Brown can have a play date with her bunny Wonderbun!
We're so glad you're here, Rianna!
@riannatalento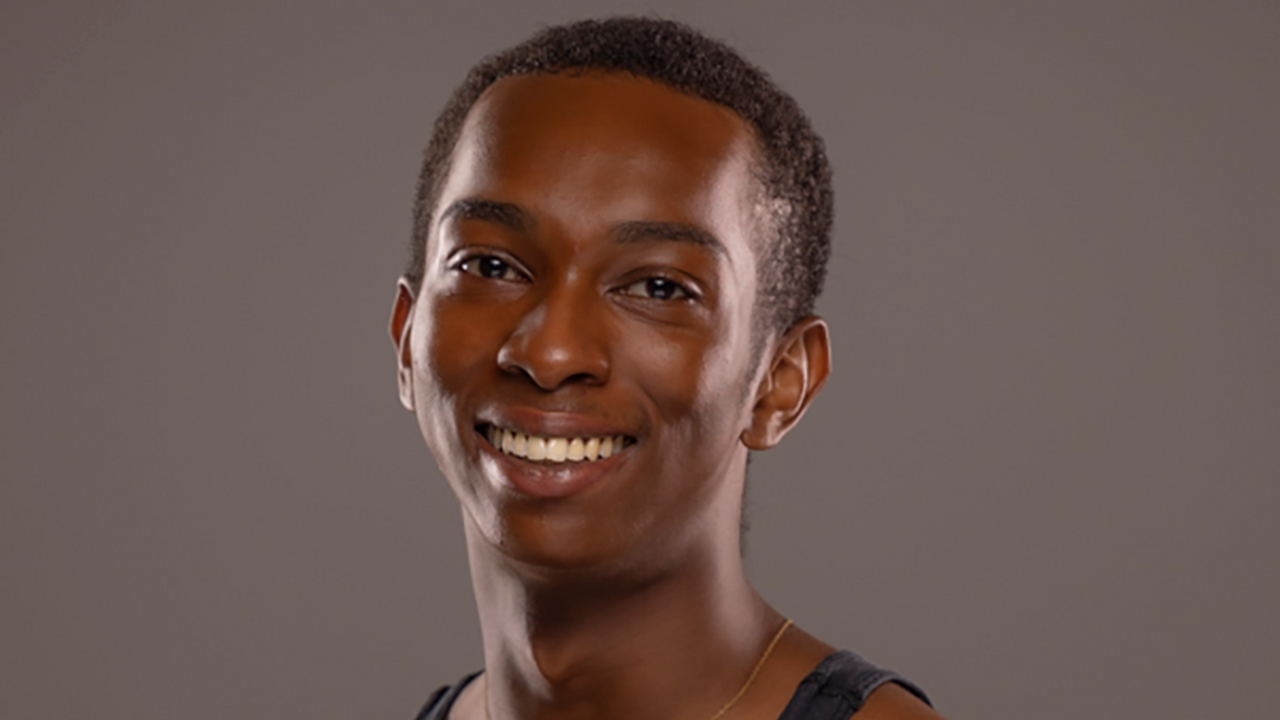 Demetrious Reed
Demetrious Reed comes to us from Philadelphia where he danced with BalletX. Growing up he always wanted to be a professional dancer and is excited to join Ballet Memphis for Season 37! To prepare for performances he watches videos for inspiration and laughter. So far he has enjoyed eating at Good Fortune Company in downtown Memphis.
Let's give Demetrious a warm welcome to the 901!
@dancermeech
Kennedy Ballard
Welcome to Kennedy Ballard!
Originally from Houston, Texas, Kennedy trained at the Feijoo Ballet School and performed with Bay Area Houston Ballet & Theatre and Huntsville Ballet Company. This will be his fifth year dancing professionally and first year with Ballet Memphis! So far, he is still a Texas BBQ devotee, but we will see if we can change his mind. Kennedy is excited to visit the Memphis Zoo. Let Kennedy know what animal he should see first!
@kennedyeverettballard