Ballet Memphis Company Artist Auditions for Season 36
In NYC and Memphis
Ballet Memphis will be holding auditions for new company artists for its 2022-23 season. The first opportunity will be in New York City on February 19 at Gibney Dance.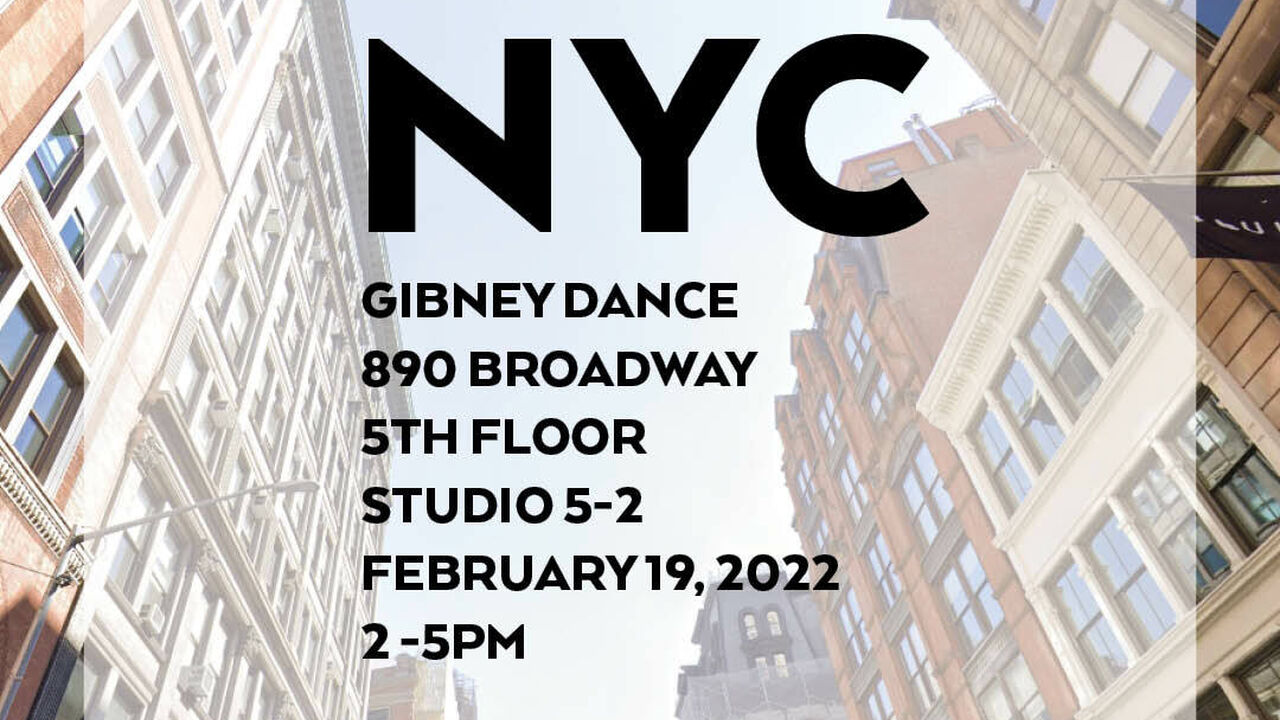 For those who cannot attend at that time or place, we will also have another session at Ballet Memphis on April 9 in the Fly Studio at 2144 Madison Avenue.
To register, follow this link and submit your information. Registration closes 24 hours prior to the event, so please plan ahead, and make sure to keep abreast of any policies Gibney and Ballet Memphis have that may affect your travel.