Adult Ballet & Tap Classes
Beginning Adult Ballet
Learn the basics of classical ballet.
Ages 18+
Open Level Adult Ballet
This class is for new and experienced adult ballet students.
Ages 18+
Intermediate Adult Ballet
After learning the basics, dancers can move up to a more challenging ballet class taught by Company professionals. Prior ballet training recommended.
Ages 18+
Beginning-Intermediate Tap
Adult Ballet & Tap
Instructors
Crystal Brothers
Adult Ballet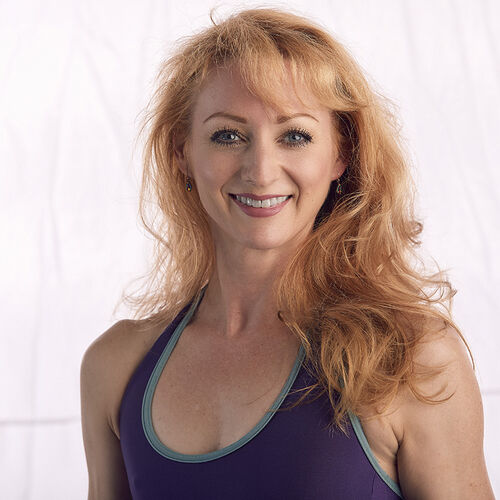 Stephanie Hom
Adult Ballet
Oscar Fernandez
Adult Ballet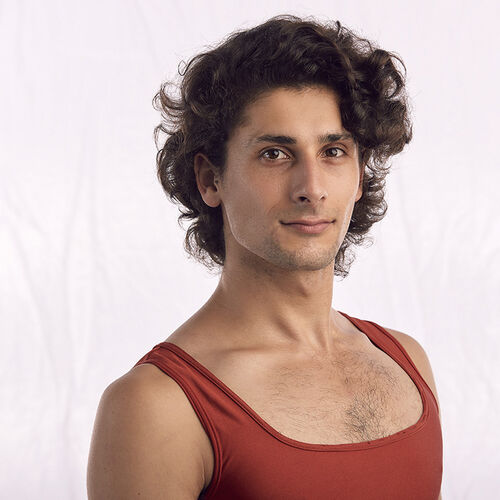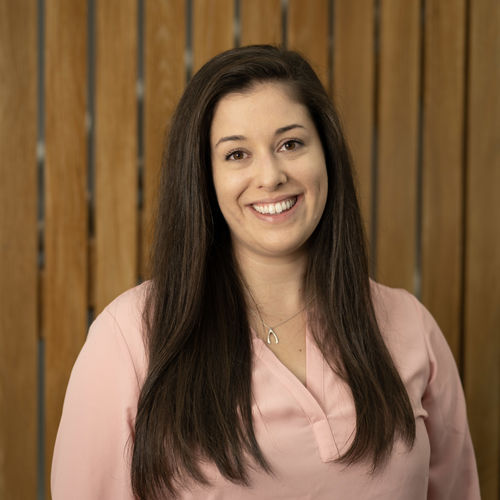 Online Classes
Ballet Memphis Pilates, Ballet and Dance classes are now offered online! Register now for daily morning, afternoon and evening group classes. All levels welcome.
sign up