ON FRIDAYS, WE DANCE!
Come enjoy an evening of dance—taught in Spanish.
Ballet, Latin Dance, and Flamenco
5:30-6:30pm; $5 per class
May 27 - last class before Summer break!

Friday Dance / Viernes de Danza Classes
Clases de Ballet, Baile Latino, y Flamenco
5:30-7pm; $5 per class
Mayo 27 - ultimo clase antes de vacaciones de verano!

Friday Dance / Viernes de Danza
Instructors
Oscar Fernandez
Adults / Los Adultos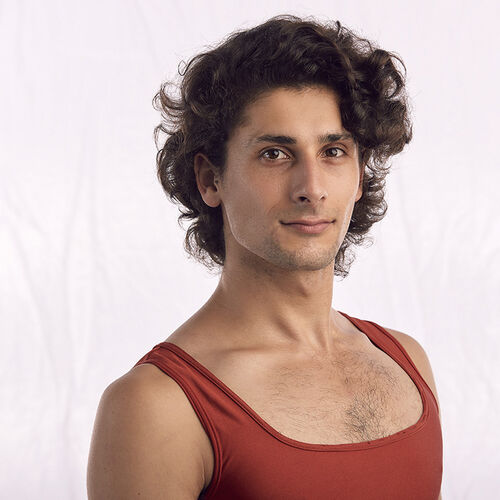 Eileen Frazer
Ages / Edades 12-18
Jimena Flores Sánchez
Ages / Edades 6-12