October 28-30, 2022
We launch the season with the suspenseful and gripping thriller, Dracula. Reimagined by Artistic Director Steven McMahon, our version of the chilling classic will be sure to tantalize and mesmerize in equal measure.
Recommended for audiences 12 years and older.
Tickets for Friday at 7:30pm, Saturday at 7:30pm, and Sunday at 2:00pm.
Ticket bundles are available at a discount for a limited time for our three Season 36 Orpheum shows. Call the Box Office at 901-525-3000 to purchase or click here for more information.

Sponsored by: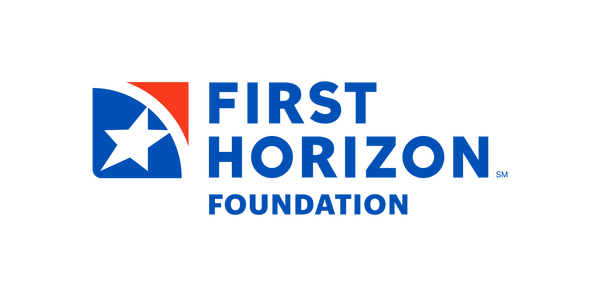 Details
October 28 @ 7:30
October 29 @ 7:30
October 30 @ 2:00